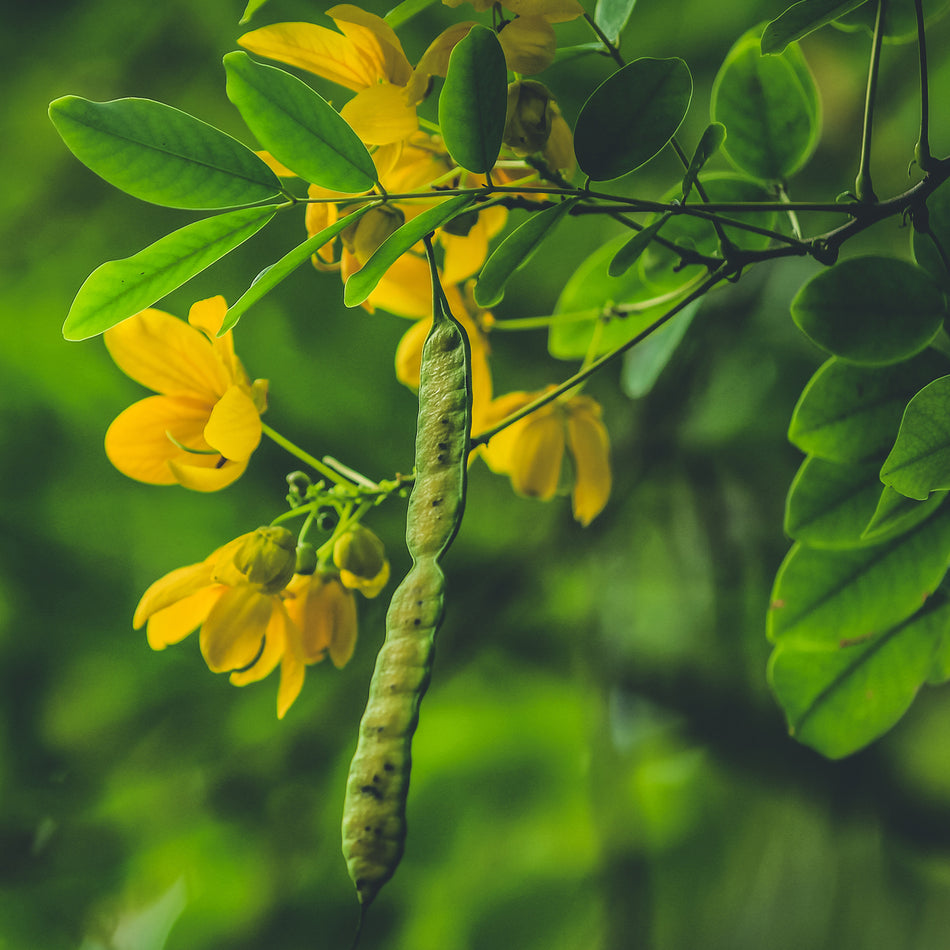 Senna
Senna alexandrina, Cassia angustifolia, Cassia senna, Cassia acutifolia
Need to speed things along? Senna is used for just that. This herbal laxative is an herbaceous way to relieve occasional constipation.*
Common Name
Senna, Alexandrian Senna
Parts Used
Leaf, Pod, Aerial Parts
Herbal Actions
Stimulant, Laxative
Health Benefits
Digestion, Laxative
The herbal laxative to help things move.
What are the Benefits of Senna?
Whether you're traveling, tense, or just simply need to go number two, the benefits of senna tea are incomparable. You might be wondering, "What does senna do to your body?" Senna leaves and pods contain unique herbal compounds called sennosides that produce laxative effects to relieve occasional constipation.* They work by gently stimulating your intestines and aiding your body's natural elimination process thus increasing transit time and motility.*
As herbalists, we insist on using the whole plant, rather than an extraction of a single chemical compound. The leaves and pods of the plant contain higher amounts of sennosides, which is why we always use aerial parts of the plants and insist on regular testing. These unique compounds are crucial in making your number twos finally feel like a number one priority!
Given its effects, its best to take senna right before bed so that you don't have to go when you're out and about. It generally takes 6-12 hours to kick in, giving it enough time to work its magic while you're comfortably in dreamland.*
Folklore & Historical Use of Senna
The medicinal uses of senna have been documented since around the 9th century AD by Arabian physicians. More recently, its residue has been found in Egyptian pottery jars dating to about 3150 BCE. While we generally consume this herb as tea, ancient artifacts suggest senna was preserved and used as a medicated wine, and taken as powders, decoctions and syrups before that time. Arabian physicians are credited for bringing senna into the European medical system, and since then, many formulas have been made to round out senna's stimulating effects.
Botanical Description & Habitat
While there are many plants under the common name "senna," the names Cassia angustifolia, Senna alexandrina, Cassia senna and Cassia acutifolia are used synonymously within the scientific community to refer to the one most commonly utilized in herbal medicine. "Cassia" derives from the Greek word kasia, which means "aromatic shrub." Its common name "senna" originates from the Arabic word sanaa, which means "thorny bush," along with sana in Persian and sena in Urdu. It's also part of the Fabaceae family, making it a relative and somewhat lookalike to everyday peas and beans.
Where most plants struggle, senna thrives. This drought-tolerant shrub is ideal for desert ecosystems that need dune stabilization and have low annual rainfall. While originally from North Africa and still thriving and commercially grown along the Nile, it's now naturalized in India, currently known as the world's largest senna-producing country.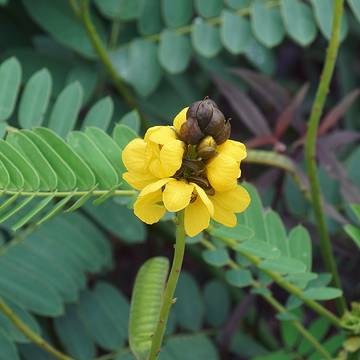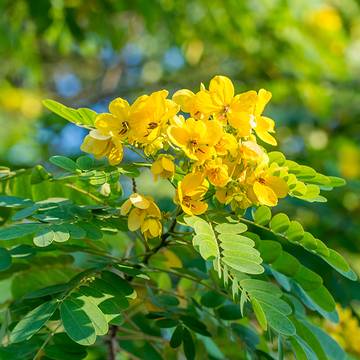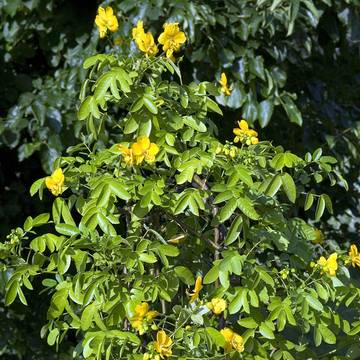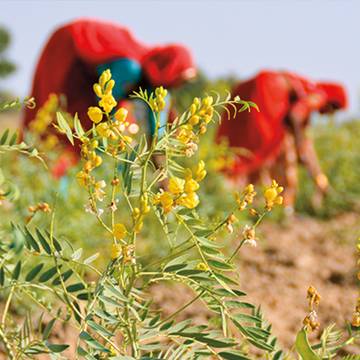 When To Use Senna

Laxative
Consume before bed for movement by morning.
Digestion
Keep on hand for when things come to an unexpected halt.
This blend gently relieves occasional constipation overnight, generally within 6-12 hours
This blend gently relieves occasional constipation overnight, generally within 6-12 hours
Gently relieves occasional constipation overnight, generally within 6-12 hours
Would You Like to Set Up Auto Delivery?
Smooth Move® Chamomile Tea
Smooth Move® Chamomile tea relieves occasional constipation overnight,...
View Full Details
Would You Like to Set Up Auto Delivery?
Smooth Move® Capsules
Experiencing a digestive traffic jam? This senna-based capsule...
View Full Details
Would You Like to Set Up Auto Delivery?
Additional Information
Important Precautions:
Do not use if you have or develop diarrhea, loose stools, or abdominal pain because senna leaf extract may worsen these conditions and be harmful to your health. Consult your physician if you have frequent diarrhea or if you are pregnant, nursing, taking medication, or have a medical condition.
Do not use if you have ileus, intestinal obstruction, intestinal stenosis, atonic bowel, acute intestinal inflammation (e.g., Crohn's disease, ulcerative colitis), appendicitis, abdominal pain of unknown origin, severe dehydration states with water and electrolyte depletion. Do not use if you have known allergies to plants of the parsley (Apiaceae) family.
Legal Disclaimer:
The information and other content in this article are designed to provide a general overview of the botany, cultural history, and traditional uses of this herb. It is not intended and should not be construed as health advice. Every person is unique and you should consult with your health care provider before using any herbal product or supplement.