compostable wrapper
Our Movement Towards
Planet-Friendly Packaging

The First-Ever
BPI-Certified Wrapper
With our new wrapper, we're able to reduce the amount of waste that comes from using our product, while maintaining the high-quality of our efficacious, medicinal herbs. And while this is a step in the right direction, there's still work to be done. Watch the video below to learn more about our compostable wrapper and visit our partners' websites below to join us on our sustainable packaging journey.
How We Got Here
A Tea Wrapper 10 Years In The Making
Ethical and responsible business practices have been at the heart of everything we do. From sourcing to packaging, we've used science and research to guide us in creating what's best for you and the planet. And now, after almost a decade of research, development, and rigorous testing, we're excited to launch the first-ever BPI-certified, industrially compostable tea wrapper.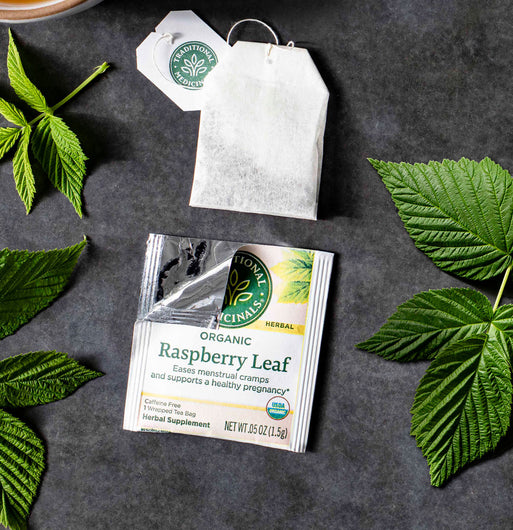 BPI Certification ensures that a product has undergone rigorous testing to meet stringent standards for compostability. Purchasing products with the BPI Certification mark supports a commitment to a sustainable future where packaging and food scraps can be composted together, rather than ending up in a landfill.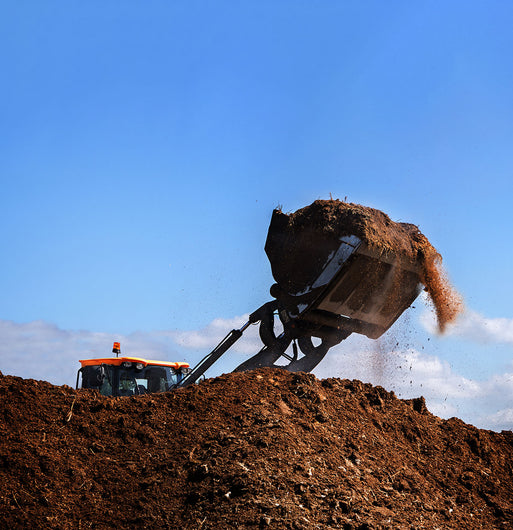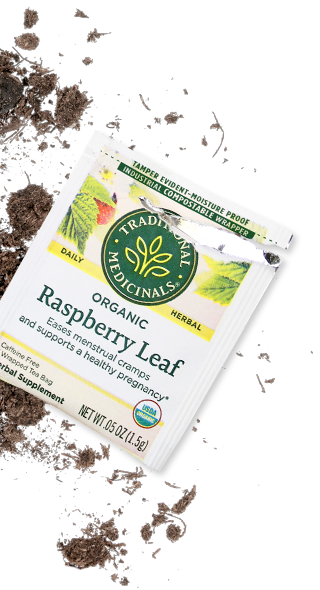 Our Partners
We can't make packaging more sustainable alone. Learn more about our partners and how you can join us on our sustainable packaging journey.