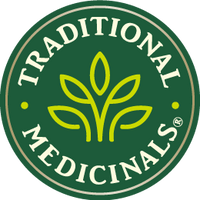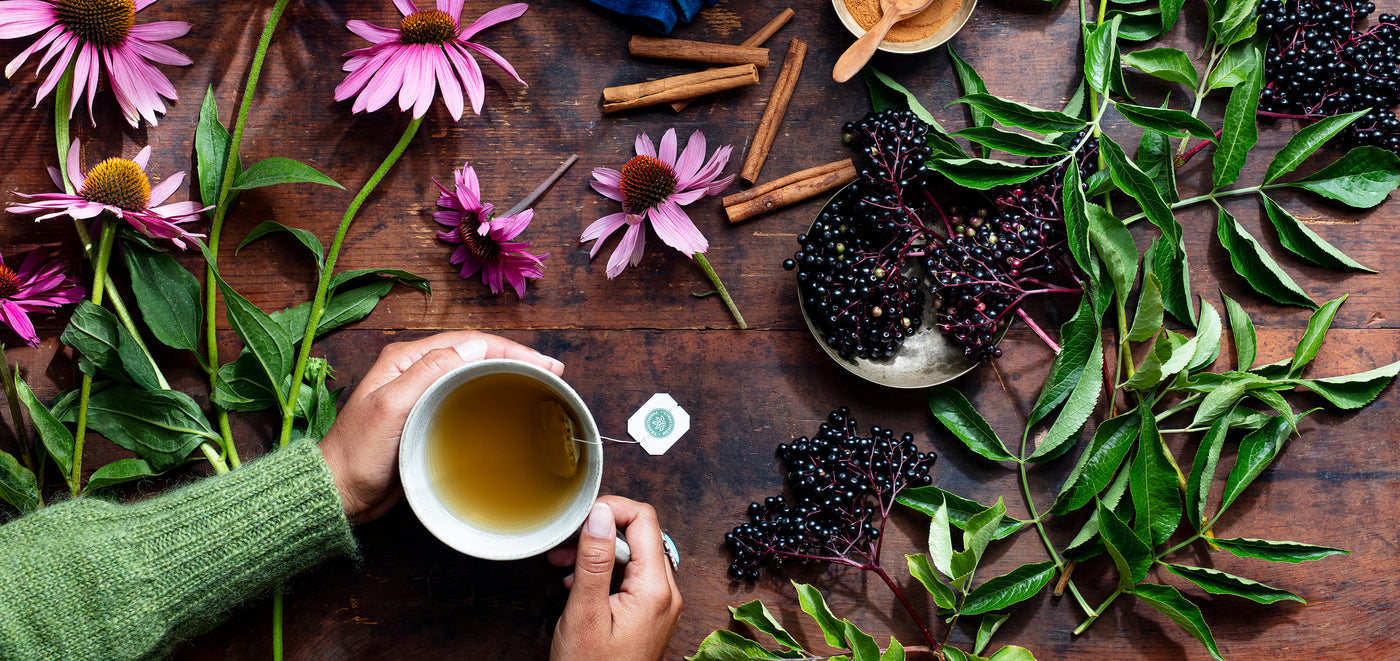 Which Herbs Are Right for You?
There's a Tea for That Quiz
As herbalists, we believe in holistic wellness. Since every system in our body is interconnected, we encourage you take the complete quiz.

Sit back, grab a cup of tea, and let our Herbal Advisors guide you to the right herbal products for your unique needs within 5 minutes.
We do not collect or sell your information. The information you enter into this quiz is only used to provide you with a list of products you may be interested in. Visit our
privacy policy
to learn about our commitment to your privacy and our personal information handling practices.
Are you over 18 years old?
We are honored to support you in your wellness journey, however, if you are experiencing fever or acute illness, please contact your healthcare provider. Note that neither this assessment, nor the recommendations you receive, are intended to diagnose, treat, or prevent any disease.
ACHOOOOO!
Are you allergic to:
(check all that apply)
Matters of the Heart
Do you...
(check all that apply)
We're Rooting For You
Are you currently taking sedative medication?
Have you been diagnosed with mental illness, or are you currently taking antidepressants or antianxiety medications?
You've Gut This!
Do you...
(check all that apply)
... And Finally ...
Are you currently taking corticosteroid medication?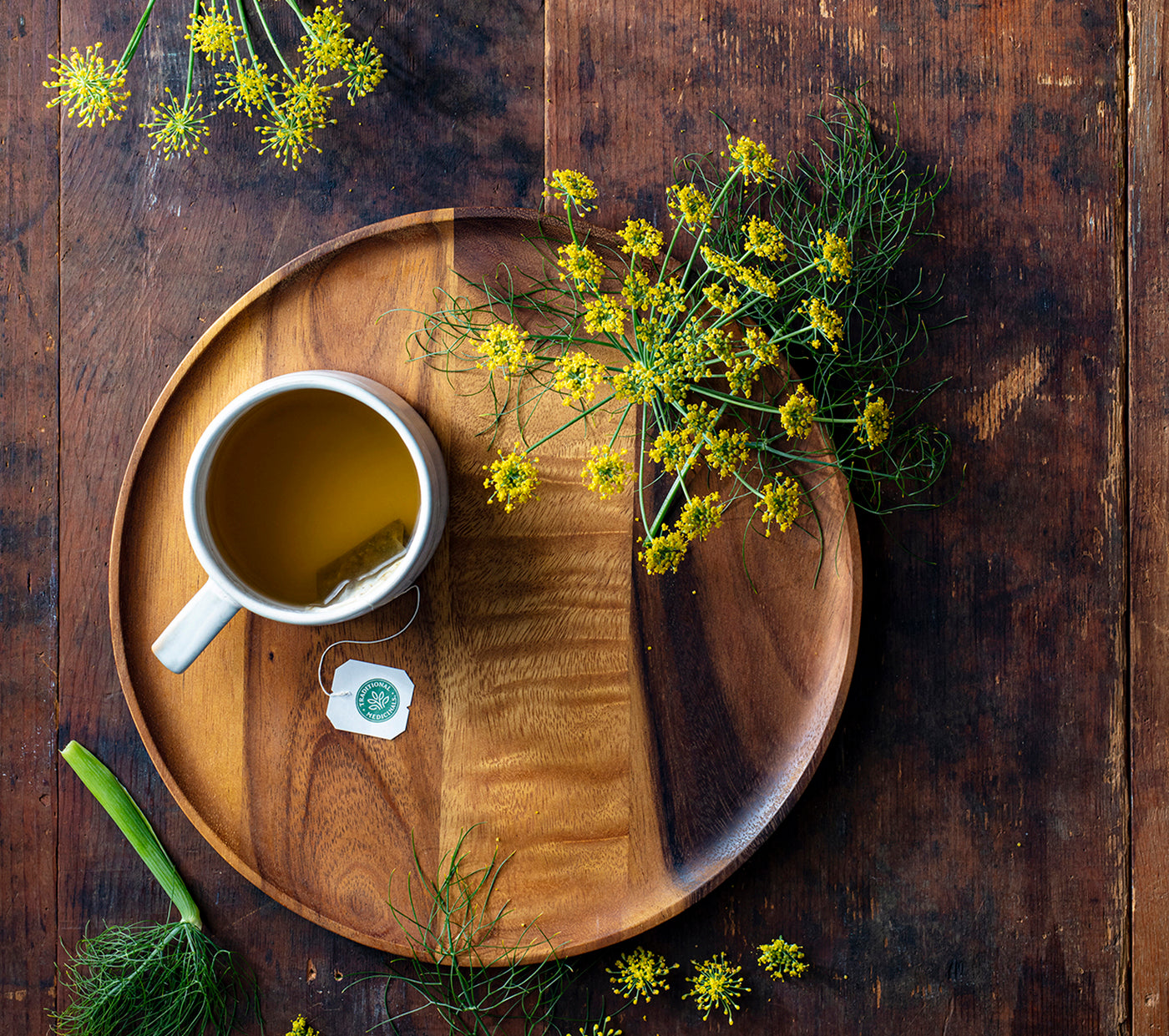 We've Got a Good Gut Feeling About This...
Tell us about your tummy troubles and digestive goals
I would like support for occasional gas, bloating, or belly spasms.
Occasional stress, nervousness or occasional anxiety noticeably affects my digestion.
Sometimes I would like a soothing feeling for digestive troubles.
I would like support for regularity and occasional constipation.
I experience occasional nausea.
I am interested in "bitters" and bitter tonics to support normal appetite and digestive health.
Sometimes I experience discomfort in my stomach/throat, like heartburn or indigestion.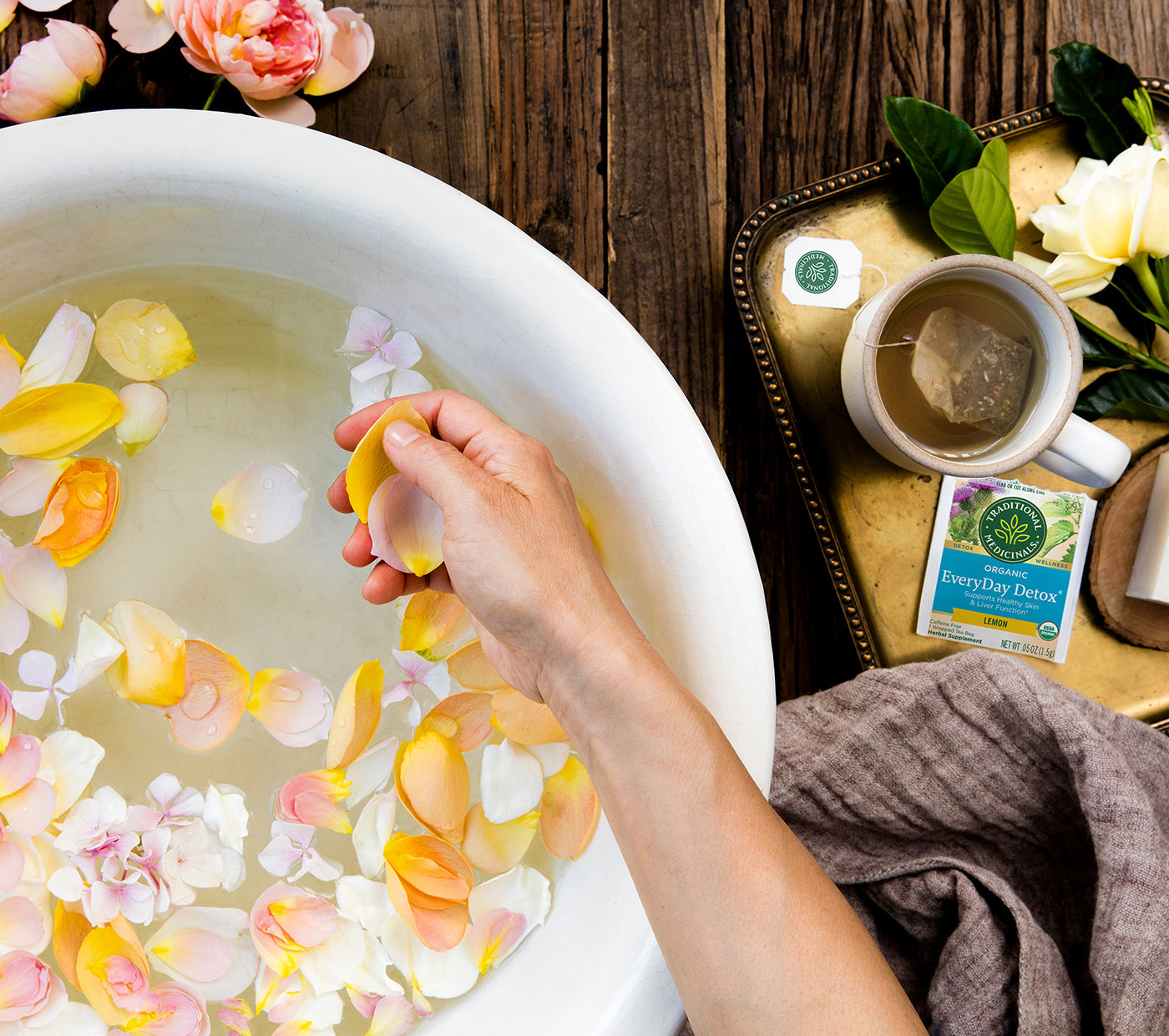 Glow From the Inside Out...
Let's talk about skin health
I am primarily looking to support healthy skin.
I specifically want to support healthy liver function and detox.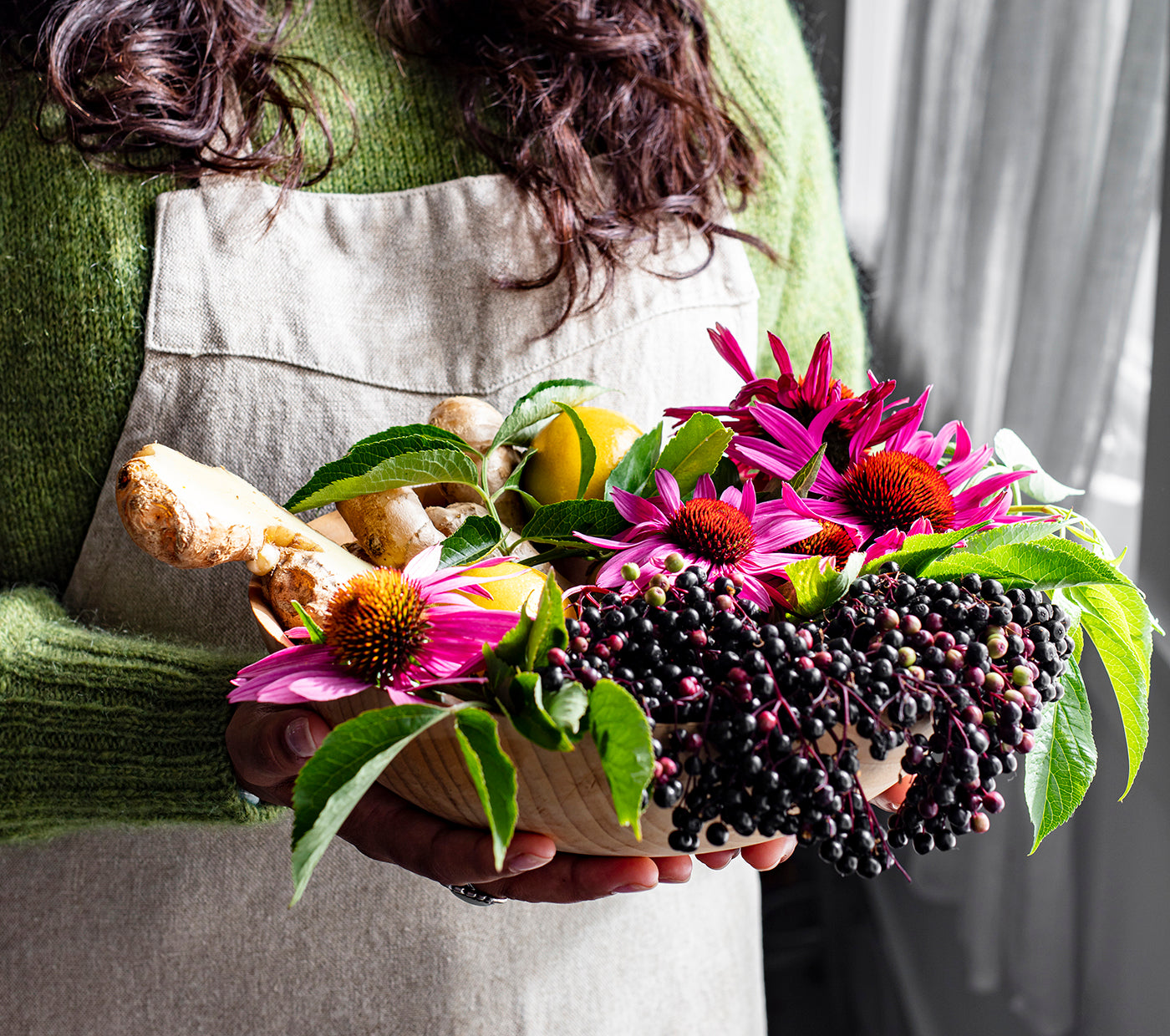 Weather Any Storm...
Tell us about your respiratory system & immune health
I need immune support right now.
I would like support for balanced immune function and long-term healthy immunity.
My immune system is challenged when I'm under stress or overwhelmed.
During colder seasons, I look for warming, comforting herbal teas to relieve the chill.
The health of my respiratory system (lungs, throat, etc.) is a central concern.
My throat typically needs soothing comfort when my immune system is challenged.
When I think of seasonal wellness, I'd also like digestive support too (not just support for healthy immunity and respiratory health).
My mood takes a dip during colder months.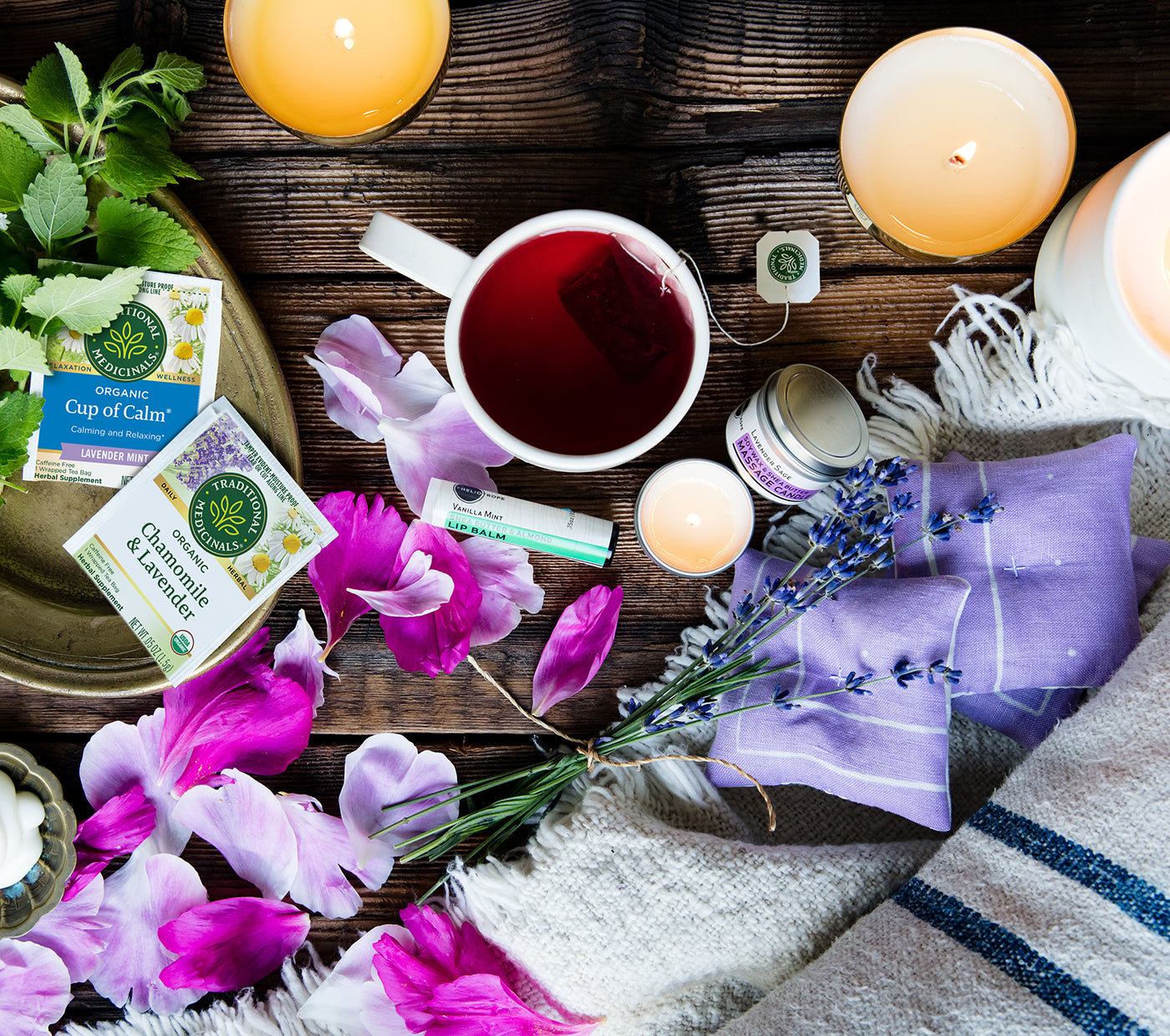 Plant-astic!
Let's talk about mental performance and mood
My mood needs a lift today.
I am seeking long-term support for physical and/or mental performance when under stress.
I want support for physical and/or mental performance right now
I wish I was more calm and balanced in my responses while under stress.
I need help relaxing right now.
I worry and am in need of support for occasional anxiety.
I wish I had a more positive outlook and my mood was uplifted.
My mind often continues to spin with tasks and projects even when I'd like to do something else, like relax.
I experience muscle tension like occasional neck, jaw, and/or shoulder tightness, especially when stressed.
We're Dreaming Up Good Things For You...
Tell us about your sleep habits
I need help falling asleep.
I wake up often during the night and would like help staying asleep.
I am restless in the evenings and sometimes have trouble getting physically comfortable before or during bedtime.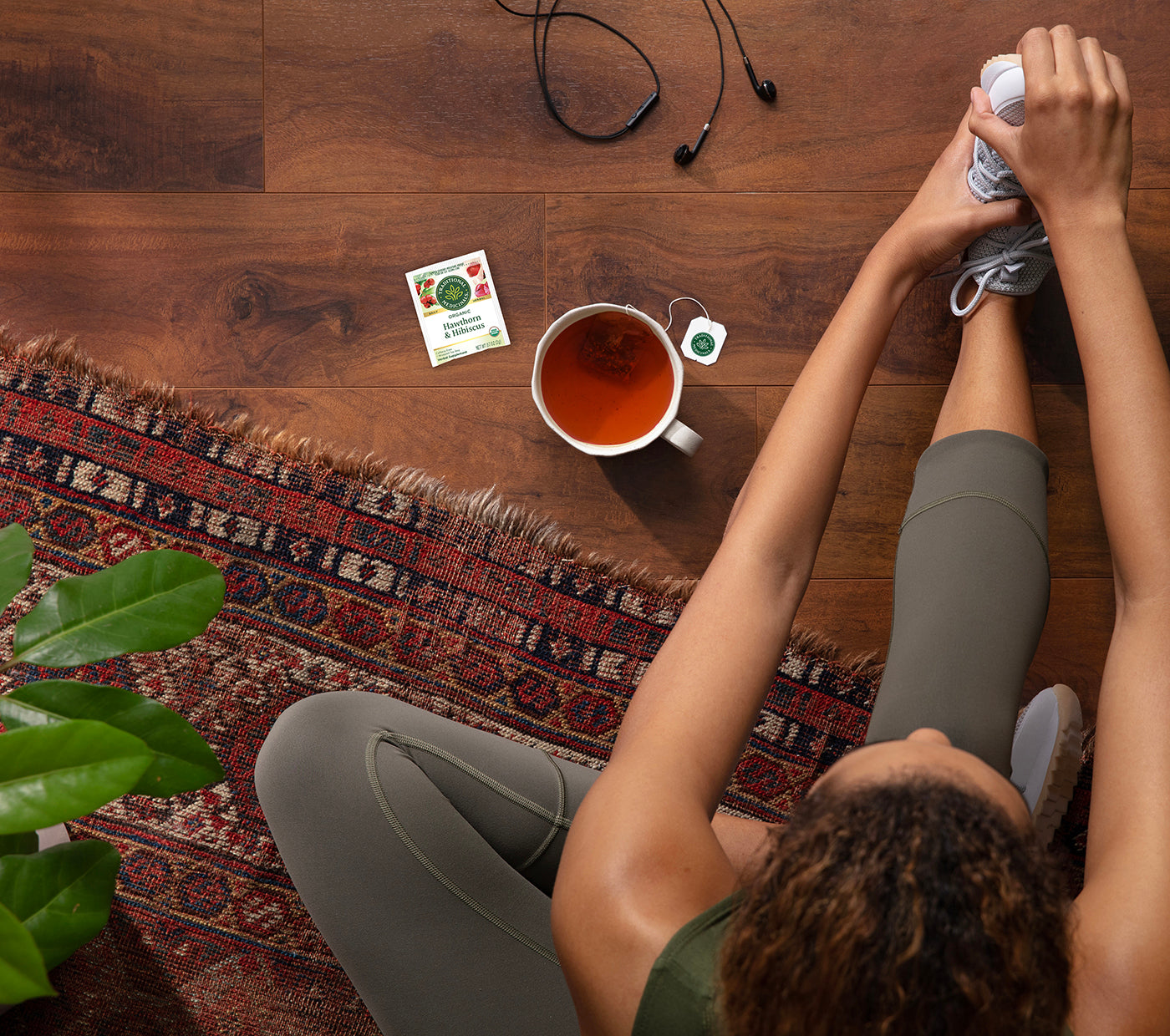 Almost There!
Let's talk about your cardiovascular system & joints
I am most interested in herbs that are good for the heart and my cardiovascular system.
I am looking to support circulation and a feeling of warmth and comfort.
I need help supporting my body's response to inflammation after exercise or exertion.
I am interested in herbal supplements for joint support.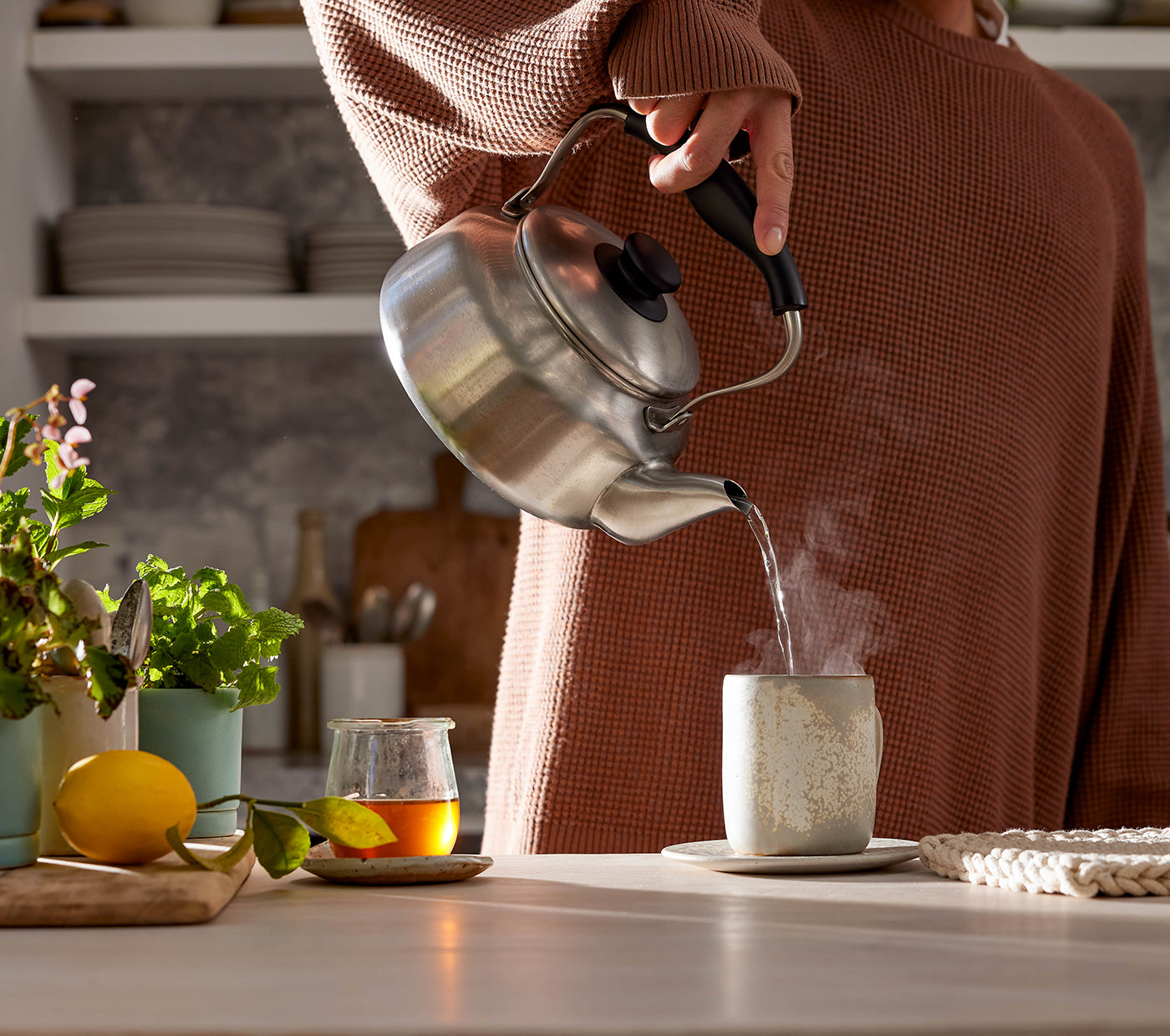 Let It Flow...
Tell us about your urinary health
I experience occasional fluid retention, bloating, or temporary water weight gain.
I'd like to support my kidneys and urinary tract.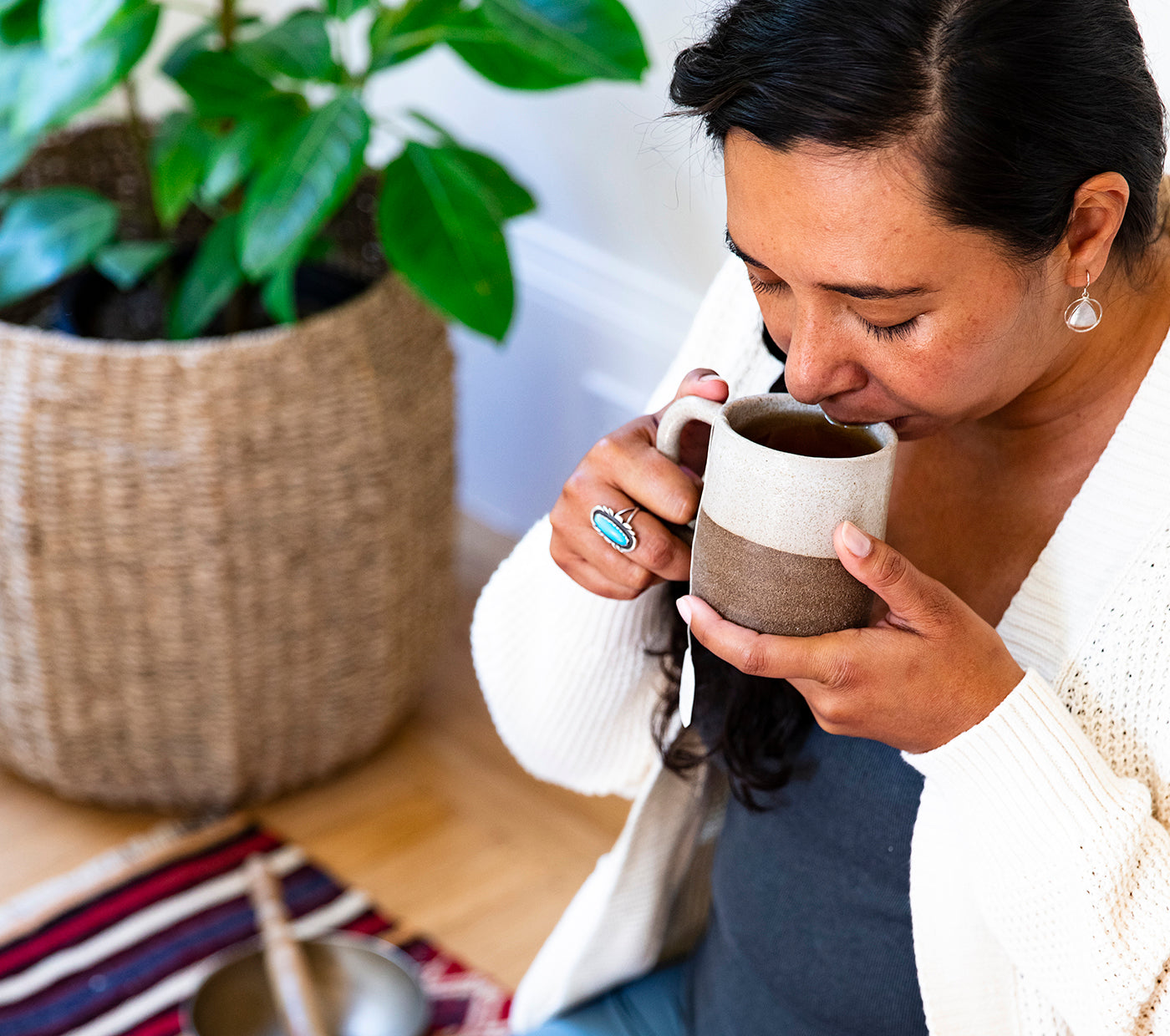 Things Are Blooming...
Let's talk about reproductive health, menstruation, pregnancy, and breastfeeding
Women's Health
Please select any and all of the below that you are interested in support for.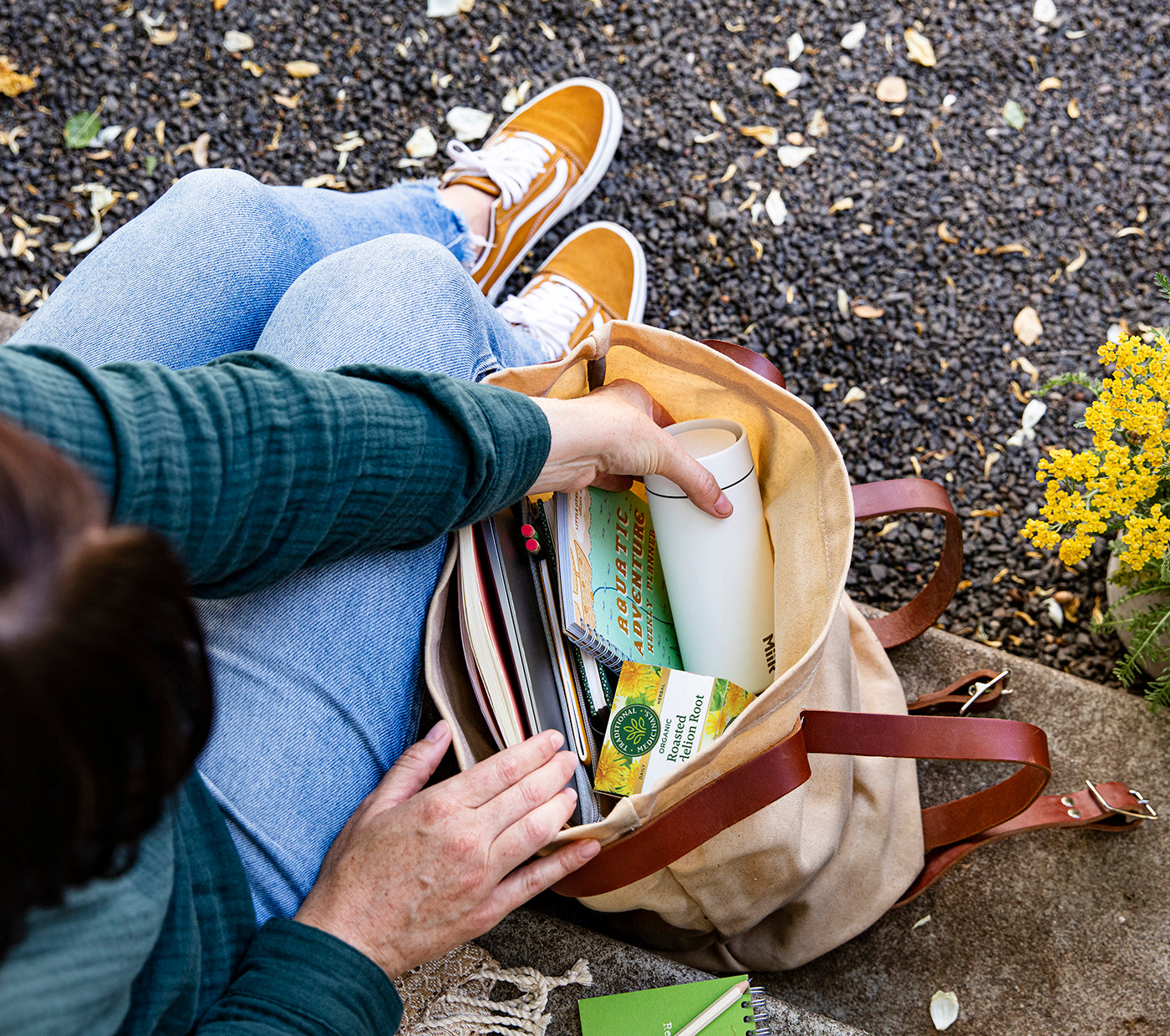 RESULTS ARE IN!
Head over to the results page and take a look at the herbal formulas we've picked out just for you.