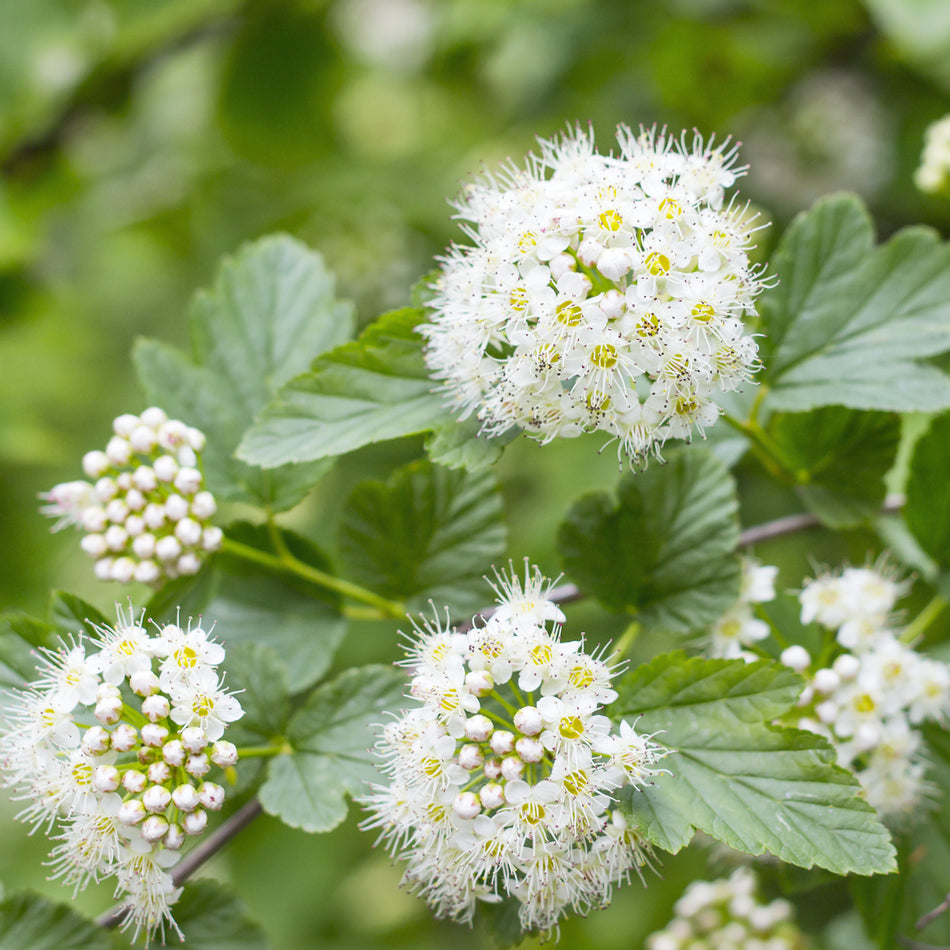 Meadowsweet
Filipendula ulmaria
Named for its sweetly fragranced flowers, the herb meadowsweet provides a soothing presence in herbal formulations calming musculoskeletal discomfort and warming wintertime woes.*
Common Name
Meadowsweet, Dolloff, Queen of the Meadow, Lady of the Meadow, Bridewort, Sweet Hay, Goat's Beard, Bittersweet, Meadwort, Honey-wine Herb
Parts Used
Whole Flowering Tops
Herbal Actions
Diaphoretic, Diuretic, Astringent
Health Benefits
Digestion, Joint Health, Seasonal Care
The "Queen of the Meadow" that provides sweet comfort.
What are the Benefits of Meadowsweet?
Containing tannins, meadowsweet is astringent in nature, which contributes to its ability to soothe tissue. This astringency can be useful for wet, boggy, and lax tissue throughout the body. Traditionally, meadowsweet has appeared in tea formulations supporting joint health, for wintertime cold, and those directed at the tissues of the digestive and urinary tracts.*
Like willow bark, meadowsweet contains salicylic acid. First isolated from the plant in Germany in 1839, this discovery solidified its importance as an herb to support joint and muscle discomfort.
Folklore & Historical Use of Meadowsweet
Meadowsweet flowers and leaves have a long history of use in Western Europe and Asia, where it is documented in herbal remedies since the 14th century.
Contrary to our modern definition of sweet, in herbalism when an herb is characterized as "sweet" it is an indication of its aroma, not its flavor. A key feature that has been attracting pollinators as much as humans throughout time. In fact, meadowsweet flowers have been used to make mead, wine and beer, hence the names meadwort and honey-wine herb. It's umbels of lacy, cream-colored flowers is what's earned it the nickname bridewort as its flowers commonly found their way into bridal bouquets symbolizing love, peace, and happiness.
Meadowsweet tea also has a honey-sweet and slightly bitter flavor that can be enjoyed throughout the day.
Botanical Description & Habitat
At the height of summer into early fall you will smell meadowsweet before you see it. Named for its love of a moist, sunny meadow and the sweet scent of its creamy cloud-like flower clusters, meadowsweet's aroma is light and bright. It is also found growing along riverbanks and in pine and aspen forests. This rhizomatous perennial herb is native to Europe and Western Asia, growing from 3 to 6 feet in height.
Reminiscent of other plants in the rose family, meadowsweet's dark green leaves have serrated edges, 3 to 5 lanceolate oblong lobes, and a hairy underside. Another feature of the rosacea family is its 5 petaled flowers, but you will have to bury yourself among meadowsweet's fluffy inflorescence to see them as each individual flower is quite small.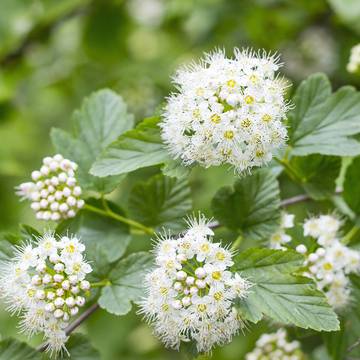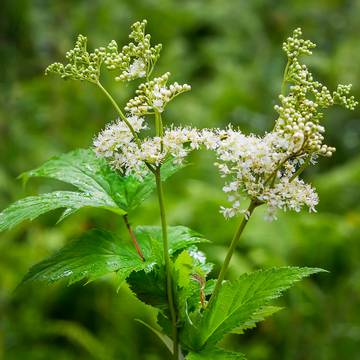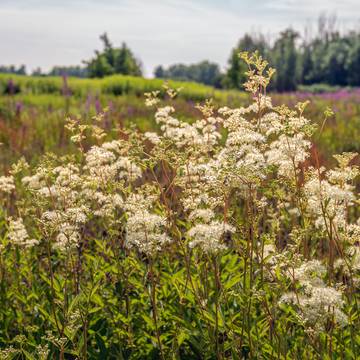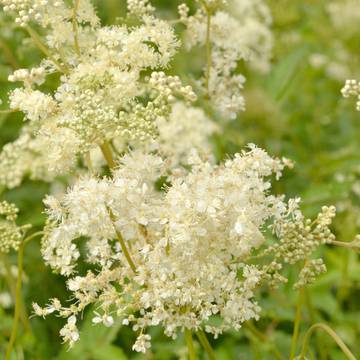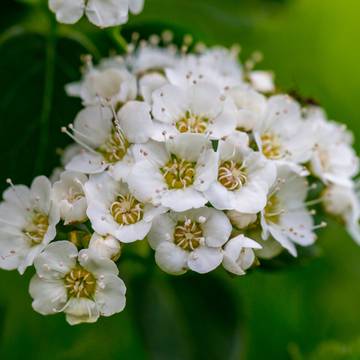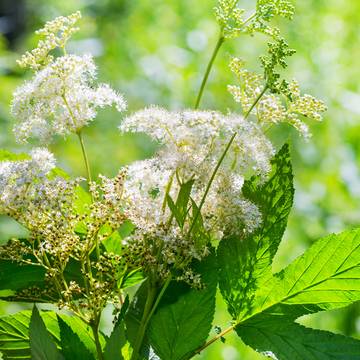 When To Use Meadowsweet

Seasonal Care
Snuggle up to a cup for cold weather relief.

Joint Health
Sip before or after workouts to get movin'.

Digestion
After fiery meals to soothe digestive tissues.
This blend supports a healthy response to inflammation associated with an active lifestyle
Turmeric with Meadowsweet & Ginger Tea
Warming and earthy with a hint of spice,...
View Full Details
Would You Like to Set Up Auto Delivery?
Herbal Cold Care™ Tea
Organic Herbal Cold Care™ is a time-tested medicinal...
View Full Details
Would You Like to Set Up Auto Delivery?
Additional Information
Legal Disclaimer:
The information and other content in this article are designed to provide a general overview of the botany, cultural history, and traditional uses of this herb. It is not intended and should not be construed as health advice. Every person is unique and you should consult with your health care provider before using any herbal product or supplement.