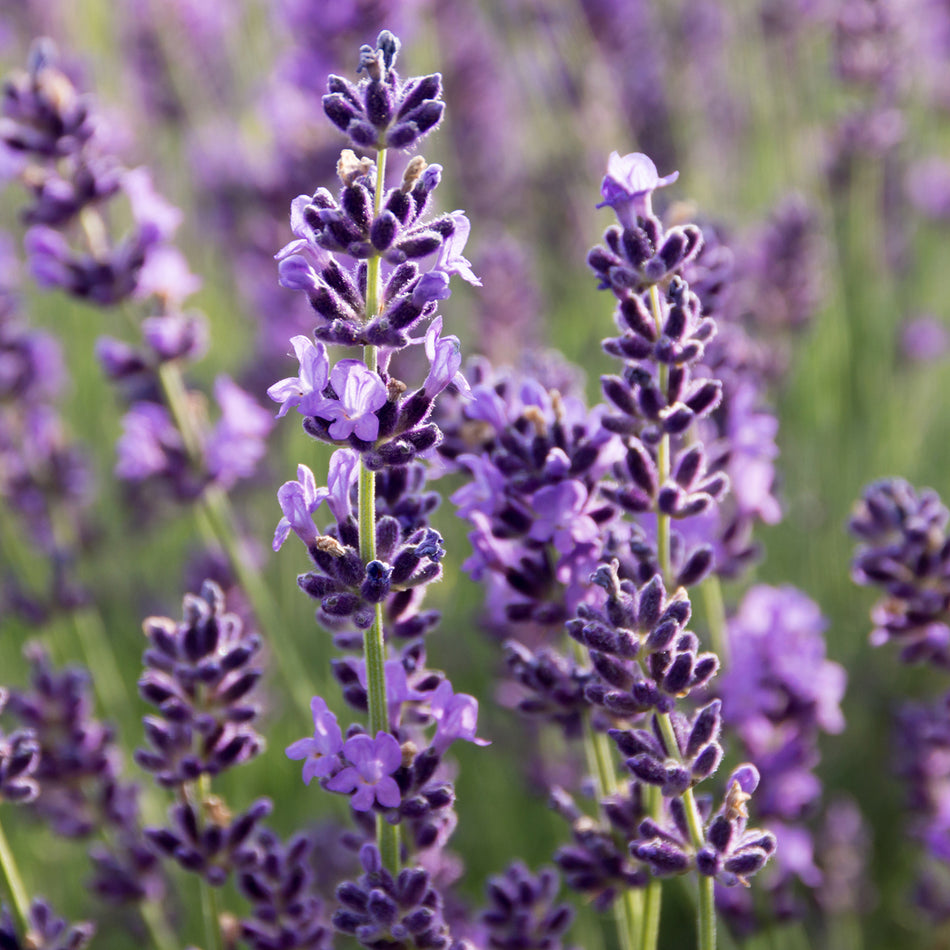 Lavender
Lavandula spp., Lavandula angustifolia
In addition to its aromatic qualities, lavender has a wide range of medicinal benefits like settling the nervous system, easing occasional stress, and relaxing the digestive system.*
Common Name
Lavender, English Lavender, True Lavender, Garden Lavender, Common Lavender, Narrow-leaved Lavender
Herbal Actions
Antispasmodic, Carminative, Nervine
Health Benefits
Digestion, Relaxation, Stress Relief
Slip into sweet relaxation with lavender.
What are the Benefits of Lavender?
Lavender uses are vast, ranging from a fragrance in cosmetics, soaps and candles to a flavoring in ice cream, and our favorite, lavender tea for its relaxing herbal benefits.* Of all the parts of the lavender plant, lavender flowers are most noteworthy for their medicinal benefits. They are composed of a variety of botanical constituents such as flavonoids, tannins, essential oils, and coumarins which generate lavender's signature scent. When infused into boiling water for a soothing cup of lavender tea or extracted into an alcohol-based tincture, it makes for an ideal ally in easing occasional stress and relaxing the digestive system.*
Folklore & Historical Use of Lavender
Historically, cultures around the world have incorporated the lavender plant into their herbal apothecaries for its diverse ability to support different systems of the body.* Lavender's latin name stems from lavare, or "to wash"— an undeniable link to its early uses. Ancient Greeks, Romans, and Arabs believed in its purifying properties, using it to clean wounds, facilitate healing and to relieve worrying. As global trade expanded, lavender was shared throughout Europe and Asia, where it was used for spiritual rituals and household cleaning, distilled into lavender essential oil for perfume, and applied as an herbal medicine.
The Greeks and Romans also used the herb for its relaxing properties to relieve occasional worrying, stress, and sleeplessness.* During the Middle Ages, the Catholic church strew lavender during holy days to ward off evil spirits, and people would scatter it on floors to keep stuffy rooms smelling fresh. The herb became even more popular during the plague, where it was used in the famous Four Thieves Vinegar to repel fleas. Lavender's folklore has even spread to the realm of love, where it has been thought to both attract potential suitors and keep the young chaste throughout history.
Botanical Description & Habitat
With 450 named varieties and cultivars of Lavandula spp., it may well be one of the world's most beloved and widely used herbs. The most common medicinal species is Lavandula angustifolia, which is one of our favorite ingredients in our teas.
The lavender plant hails from the mint family and is a native of the Mediterranean, where it grows well in full sun and stony, well-drained soils. Those who live in dry climates, prize lavender for its tolerance to drought, a real blessing for gardeners in our era of climate change.
This fragrant and adored species sprouts long, branching stems with clusters of purple flowers, which provide the highest concentration of essential oils. The flowers are harvested just before they are fully opened and are used while either fresh or dried.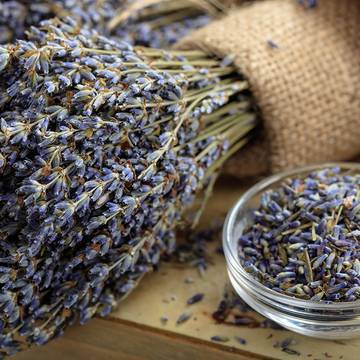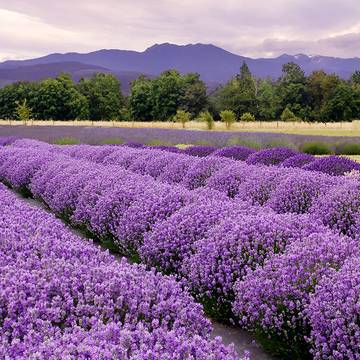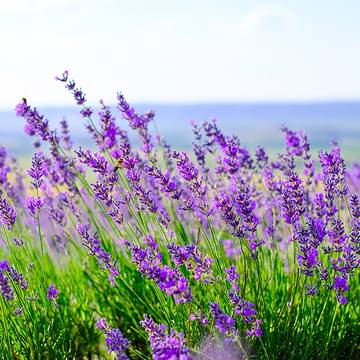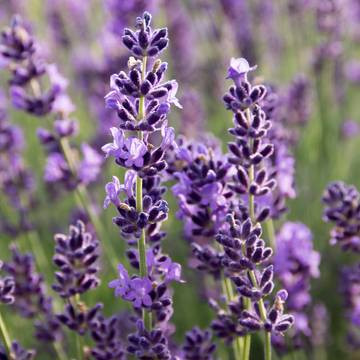 When To Use Lavender

Digestion
For gentle, everyday digestive support.

Relaxation
When you're ready to peacefully wind down your day.

Stress Relief
Anytime you need to take the edge off intense moments.
This blend settles your nervous system when stressed and eases tension
This blend is calming and relaxing when you need it most
Chamomile & Lavender Tea
Chamomile Lavender tea settles your nervous system when...
View Full Details
Would You Like to Set Up Auto Delivery?
Would You Like to Set Up Auto Delivery?
Additional Information
Legal Disclaimer:
The information and other content in this article are designed to provide a general overview of the botany, cultural history, and traditional uses of this herb. It is not intended and should not be construed as health advice. Every person is unique and you should consult with your health care provider before using any herbal product or supplement.