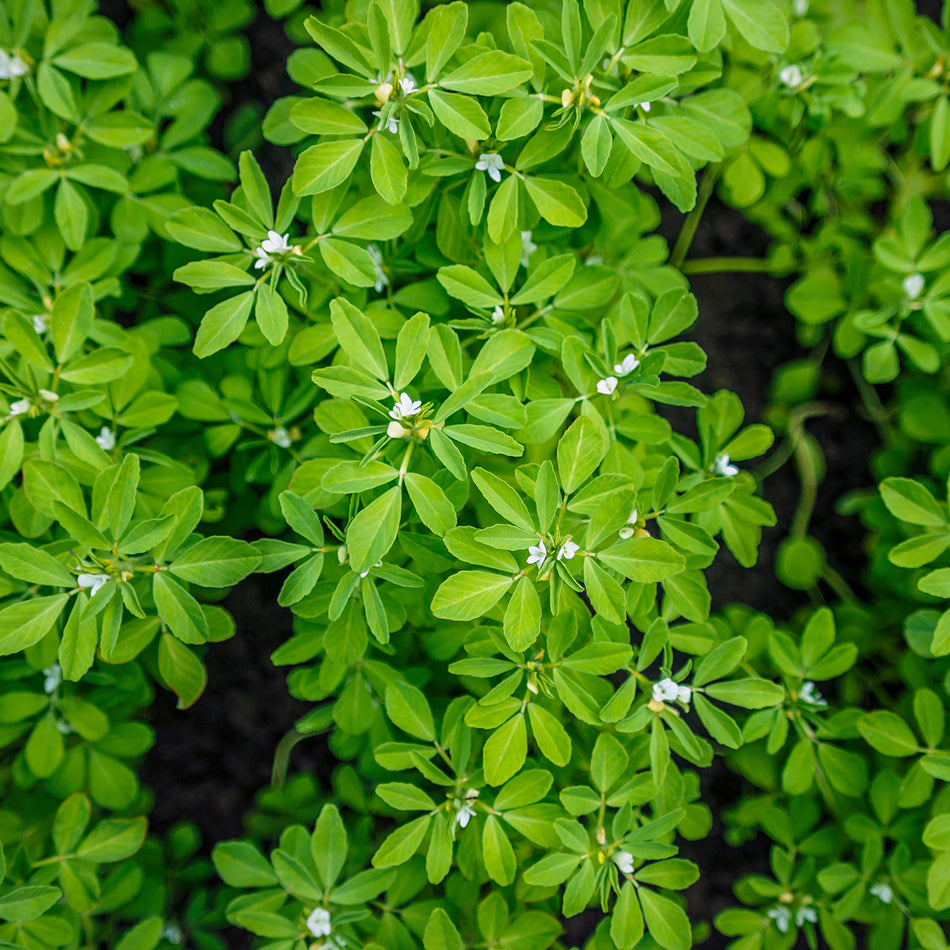 Fenugreek
Trigonella foenum-graecum
Fenugreek has been used cross culturally for thousands of years in Europe, Asia, and beyond for its nutritive properties and ability to promote healthy digestion, milk production, and overall wellness.*
Common Name
Common Fenugreek, Greek-clover, Greek Hay, Hu lu ba
Herbal Actions
Galactagogue, Demulcent, Emollient, Diuretic, Laxative
Health Benefits
Pre & Postnatal
Fenugreek, the perfect ally for breastfeeding parents.
What are the Benefits of Fenugreek?
Fenugreek's nutritive leaves and medicinal seeds are commonly used across North Africa, Asia, and Europe for their unique flavor and whole-body benefits.
The leaves, a.k.a. "kasuri methi" in India, are rich in flavor, fiber, and are great for gut health.* Fenugreek's honey-colored seeds on the other hand, are known as herbal galactagogues, a special class of botanicals that possess the power to encourage breastmilk supply after childbirth.* In both Traditional Eastern Medicine and Ayurveda, this herb is used to warm and balance out cooler constitutions through its bitter and cleansing properties.
Folklore & Historical Use of Fenugreek
Fenugreek leaves are commonly used in many traditional foods like "aloo methi," a potato dish in India, and "ghormeh sabzi" an herb stew that's known as the national dish of Iran. The whole plant is commonly used in kitchens and herbal apothecaries across continents, and charred seeds have been found in Tell Halaf, Syria, that date all the way back to 4,000 B.C.
Ancient records reveal Romans flavoring wine with fenugreek and growing it as a staple food. Fenugreek is common in Jewish cuisine and is often served during Rosh Hashanah to bring in the new year. It's believed that eating the seeds is a way of increasing blessings for the year ahead.
Botanical Description & Habitat
This ancient herb is native to Eastern Europe and Western Asia but now grows worldwide, most notably for the herb trade in Rajasthan, India. However, this member of the legume family is quite easy to grow in your own backyard. It's also a great cover crop for when you need to nourish and add more nitrogen back into the soil.
Simply start the seeds after the last frost, or alternatively, start them indoors. They should germinate in about a month's time and thrive during the summer season. Fenugreek loves moist, well-drained soil and about 4-5 hours of sun daily.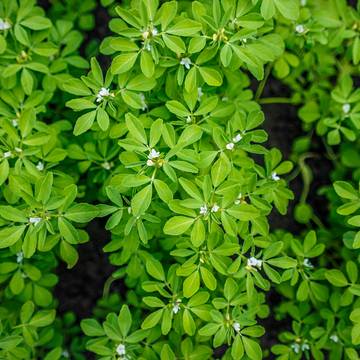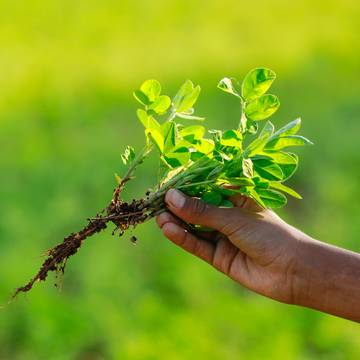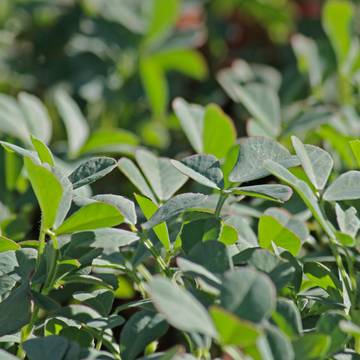 When To Use Fenugreek

Lactation
Take consistently after childbirth to get that milk flowing.
Additional Information
Important Precautions:
If pregnant or breastfeeding, please consult your lactation consultant, midwife or healthcare practitioner prior to consuming Mother's Milk products.

Legal Disclaimer:
The information and other content in this article are designed to provide a general overview of the botany, cultural history, and traditional uses of this herb. It is not intended and should not be construed as health advice. Every person is unique and you should consult with your health care provider before using any herbal product or supplement.